CARPET & FLOOR CLEANING SERVICES
ABOUT US
Mark originally started in the flooring installation industry, with his step father as an
independent flooring contractor. He learned how to install tile, hardwood, vinyl and carpet floor covering.
Along with the installation requirements he also was required to take manufacturer cleaning and care courses to instruct home owners how to properly care for their new floors and carpets to keep their warranty intact.
After enough home owners asking who should they call to keep their floors looking good, he found a $99 Floor machine, a portable carpet extractor and that work would eventually lead to Forever Clean.
WHAT WE DO
Every carpet or floor cleaning begins with an in home inspection and consultation.
No two carpet or floor cleaning jobs are the same. We will inspect, and estimate your job based on the condition of your carpet or floor and the proper cleaning techniques required to get the job as clean as possible. We can't make your carpet or flooring brand new again, but we can keep them clean, fresh smelling, and looking good for as long as you have them. Unlike that big yellow steamer truck everyone calls we will never quote over the phone just to show up and add hidden charges on to the bill once we get there.
You will always pay the price we quote you when we come to estimate the job.
CARPET CLEANING
Pre treatment (included)
Air freshening deodorizer (included)
Deep scrub rotary treatment when needed
Rotary jet extraction restoration services available
New high heat truck mounted steam cleaning system
Portable heated steam extraction system for the hard to reach areas
Dry clean encapsulation systems available
Pet stain treatment available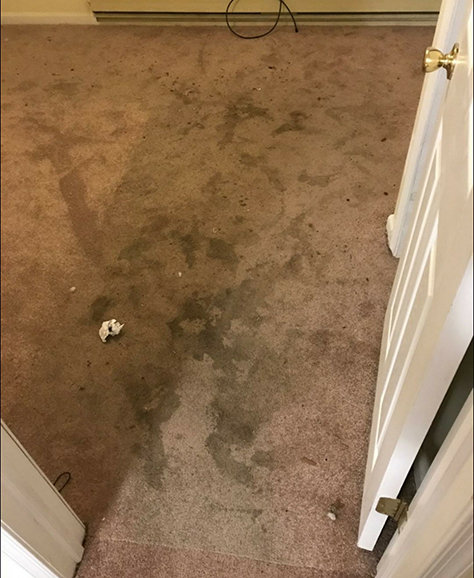 Before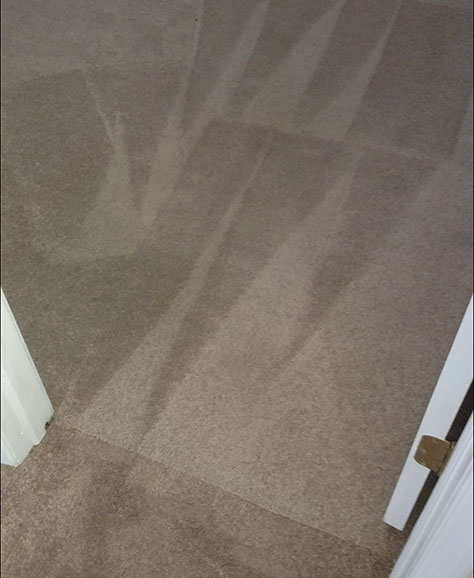 After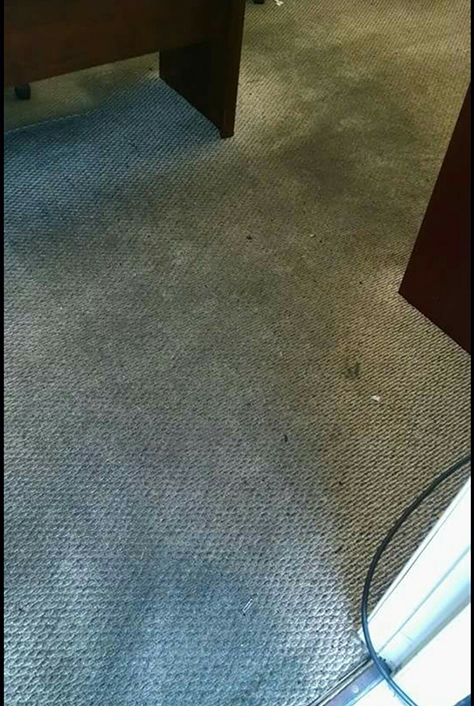 Before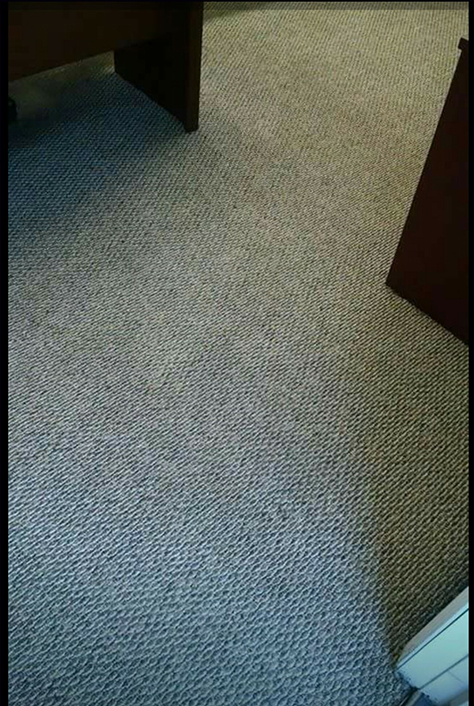 After
TILE AND GROUT SERVICES
Cleaner is applied and allowed to dwell
Tough grout stains are treated with hand scrubbing
High pressure high heat extraction pressure wash
Grout repair services available
Grout sealing available
Grout color changing sealer available
HARDWOOD AND LAMINATE CLEANING AND FINISH
A mild neutral cleaner is applied lightly and worked in using a floor buffer
A clean rinse is then applied
The floor is dried using air movers
Top finish coats are re applied to restore either the matte finish or gloss finish to your floor