Carpet Dye Services & Bleach Spot Repair
Using state of the art color match technology we can match your existing carpet color and repair a variety of color problems saving you thousands of dollars over the cost of replacement. Trained by Color Master Chris Howell of Colorful Carpets, we have saved home owners thousands of dollars.
We will be involved in the restoration of the color at the National Institute of Peace in Washington D.C.
And…
We've been invited to participate in re-dyeing the carpets at the White House!!
Bleach Spot Repair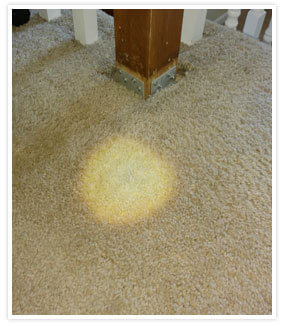 Before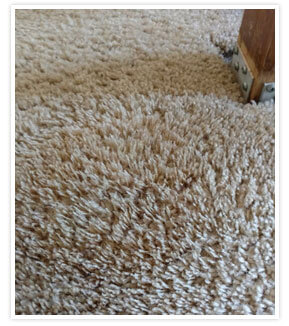 After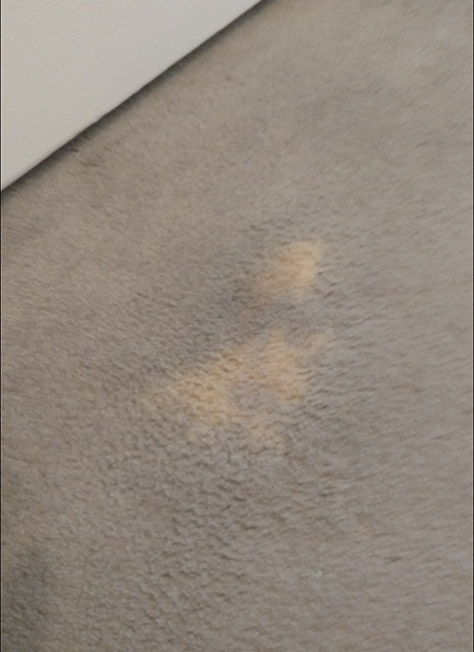 Before
After
We can match your existing color using permanent dyes to repair the damaged area. This eliminates an unsightly patch or full room replacement.
COLOR CLEANING TO FRESHEN UP THOSE DULL COLORS
Residential and commercial carpets lose 2 to 3% of their factory color a year due to
wear and fading. We can add the primary color to the cleaning tank solution, so while
we clean we re-store some of the color back, freshening those colors up and making them vibrant again.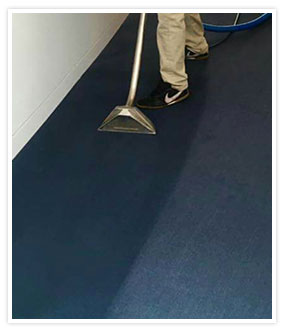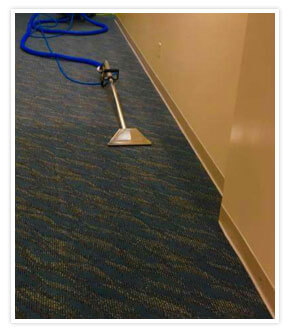 Color Cleaning
COMPLETE ROOM RE-DYE AND CUSTOM COLOR CHANGE
We can re-dye a full room that has been affected by sun fading, taking the carpet back as close as possible to its original color. Or, we can create a custom color to change that carpet to a darker shade. You get a whole new look to the room at a fraction of the cost of replacement.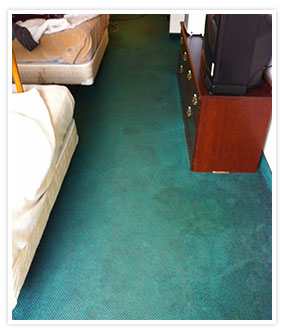 BEFORE CARPET DYE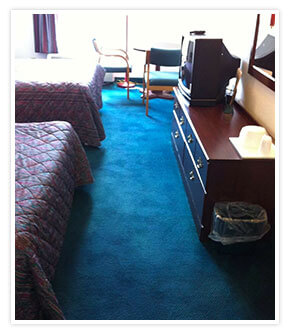 AFTER CARPET DYE
PROUDLY TRAINED BY