Maid Service In Landenberg Pennsylvania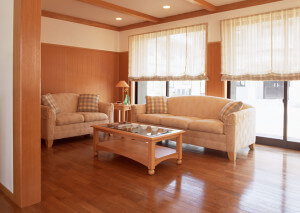 Are you ready to outsource your cleaning needs in Landenberg, Pennsylvania? Are the dust, the grime and those dirty windows getting to be too much for you? Well, you are in luck. Forever Clean Maid Cleaning Services offers both in-house cleaning services and commercial cleaning services to our neighbors in Landenberg.
Whether you live and work in New Garden, London Britain, Franklin or anywhere in between, you deserve a clean house and work environment. We are here to give you just that. We employ only professional, hardworking and honest cleaners. All of our staff must pass rigorous background checks and quality control tests before joining our team.
We offer a cleaning service to fit every need.
If you are the owner or manager of an industrial, office, apartment, restaurant or retail building in Pennsylvania, you know how important a clean environment is to your business. Your employees perform better and customers appreciate a clean storefront or office. Forever Cleans commercial cleaning service can take care of your commercial cleaning needs after hours. When you unlock those doors each morning, you will know that the floors will be freshly vacuumed, bathrooms clean, windows washed and everything in its place.
Maybe you would just like to come home to a clean house each day or you would just like someone to "deep clean" you house once every two weeks. We offer that level of in-depth home cleaning service as well. Our in-house cleaning services will get your home as clean as new.
To set up an appointment and receive an estimate, just give us a call.
Forever Clean – Professional and friendly maid cleaning services.
Servicing The Following Zip Codes In Landenberg: