Maid Service Throughout Delaware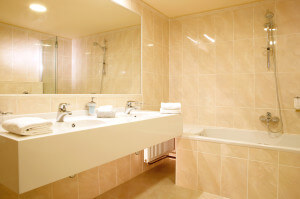 When you want the job done right, you either do it yourself or hire a professional. Well, if you do not feel like cleaning your Delaware home or business, you can hire the professionals at Forever Clean of Delaware to take care of cleaning your house or business.
We offer both in-house cleaning services and commercial cleaning services, and we bring the same high level of expertise and attention to detail to both arenas. Our maid cleaning services are known as the best in the area, and that is a reputation we strive to maintain every day.
If you have a Delaware-based business, you know that the way your office or commercial space looks – and smells – is a direct reflection on your business. For that clean professional look, our team of maids and commercial cleaners will clean from top to bottom, leaving you to take care of business in a fresh and clean establishment.
How do you find the time to keep your commercial space clean and take care of day-to-day operations?
You outsource!
House, Office & Apartment Cleaning For Delaware Residents
Our commercial cleaning services are professional and affordable.
Why stop at just your business? Wouldn't you like to have a clean house as well as a clean office? Our maid cleaning service makes house calls. Our in-house cleaning and home maid services leave you with a clean home and a clean mind. Spend your time with the family not with a mop or duster in your hand.
To discover more about our professional maid and commercial cleaning services feel free to give us a call. We will be happy to speak with you and provide you an estimate that meets your needs and budget.